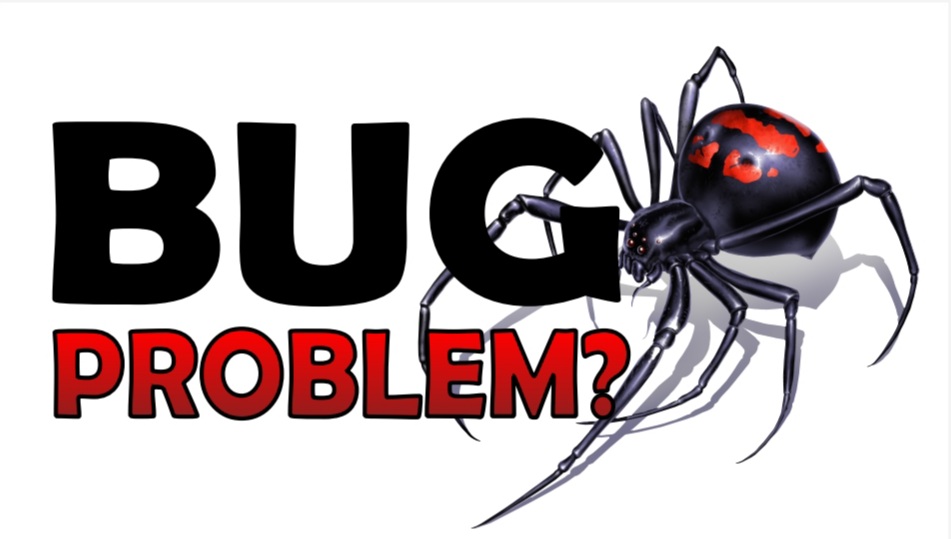 Our Pest Proofing Services
General Pest Control Services in Brisbane
We can assist you with all types of pest control solutions, including inspection and treatments for general pests such as: cockroaches, spiders, ants, silverfish, fleas, wasps, rodents and many more pests throughout Brisbane.
Whatever the pest issue, we at Pest Proofing Solutions can help you find the most suitable solution for your property. We also conduct comprehensive pest inspections services and also design integrated pest prevention and maintenance plans for our clients to keep their property pest-free.
For general pest control services in Brisbane Australia, feel free to contact us. We are always happy to assist you.
Why Book Our Residential and Commercial Services?
All types of Residential and Commercial pest management programs
Friendly 24/7 customer service and advice
Same day digital reporting service
Cost and obligation free quotes
General Pest Control Treatment at Pest Proofing Solutions
Protect your house and family from unwanted pests with the help of general pest control treatments conducted by Pest Proofing Solutions. Be proactive and let our pest control specialists right here in Brisbane help you get rid of pests like ants, spiders, cockroaches, and many more. We can inspect your property first and develop a strategy and action plan to treat the properly as per your needs. We use a variety of pest control methods including sprays, liquids, gels, aerosols and many more environmentally friendly solutions. All our pest control treatments are safe for your pets and children once dried  and settled. Reach us today to get general pest control treatment in your place. 
Our Pricing
Commercial Sanitizing Services Rates
Are you looking for more specific numbers to work with as you size up your prospective cleaning service provider? Use this table to get a better idea of the price per square foot that many businesses pay today and how many man hours are typically required to perform the job. Price ranges are based on programs that clean a space three times per week.
Benefit From Our Affordable Prices
If you require a domestic cleaner or house cleaner on a weekly or fortnightly basis, the cost starts from $15.00 per hour.
A deposit will be required for our "one-off" cleaning service.
| Commercial Services | Price |
| --- | --- |
| Medical Cleaning | from $850 |
| Office Cleaning | $750 - $1,000 |
| Industrial Cleaning | $850 - $1,100 |
| School Cleaning | $750 - $1,000 |
| Building Cleaning | |
| Gutter Sanitizing | $150 |
| Roof Sanitizing | $250 - $300 |
| Education Centre | $750 - $1,000 |
| Warehouse Cleaning | $650 - $700 |
| Factory Cleaning | from $350 |
General Pest Control
With one in four Australian homes affected by termites in their lifetime, it is essential to take termite control seriously, and take preventative measures against them. Termite damage is not generally covered by home insurance and in some cases will cost thousands of dollars to repair, but potentially worse is the feeling that your future home is no longer the cosy, welcoming safe haven that it should be.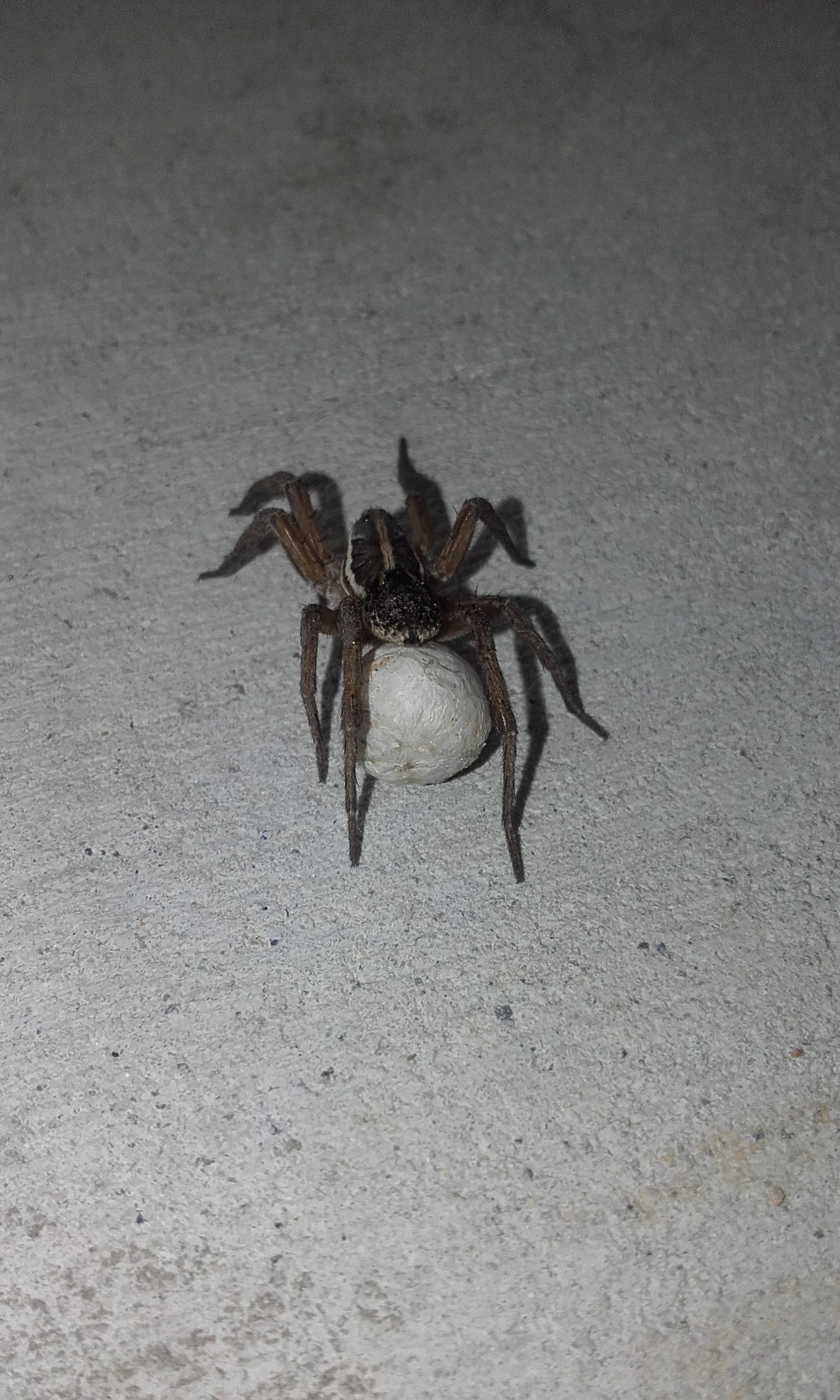 GET SERVICE NOW
Quickest Way to Sanitize
Why Steam Cleaning
We use a state of art technology to achieve deep sanitizing to remove and kill deeply embedded allergy and germ-infected debris.
Completely natural, steam lifts heavy stains from fabric, dislodges encrusted dirt, melts away grease or grime, kills molds and mildew.
We do not use any chemicals, so there is no harmful residue left behind on surfaces that could be toxic to pets and children. About Us