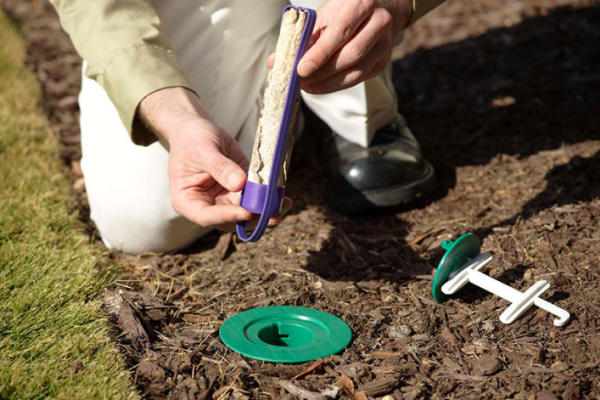 Our Pest Proofing Services
General Pest Control Services in Brisbane
We can assist you with all types of pest control solutions, including inspection and treatments for general pests such as: cockroaches, spiders, ants, silverfish, fleas, wasps, rodents and many more pests throughout Brisbane.Whatever the pest issue, we at Pest Proofing Solutions can help you find the most suitable solution for your property.
We also conduct comprehensive pest inspections services and also design integrated pest prevention and maintenance plans for our clients to keep their property pest-free. For general pest control services in Brisbane Australia, feel free to contact us. 
We are always happy to assist you.
Why Book Our Residential and Commercial Services?
All types of Residential and Commercial pest management programs
Friendly 24/7 customer service and advice
Same day digital reporting service
Cost and obligation free quotes
General Pest Control Services
At Pest Proofing Solutions in Brisbane, we take pride in offering comprehensive and reliable General Pest Control services to both residential and commercial clients. Our experienced pest control specialists are equipped to handle various pest issues, from common nuisances like cockroaches, spiders, ants, silverfish, fleas, wasps, and rodents, to other pests that may be affecting your property. Whether you're dealing with a minor infestation or a more extensive pest problem, we have the expertise to provide effective and tailored solutions to meet your needs.
Our General Pest Control services encompass thorough inspections to identify the root cause of the infestation. Based on our findings, we develop integrated pest prevention and maintenance plans that are specifically designed for your property. We understand the importance of a pest-free environment, and our team is dedicated to ensuring that your home or business remains free from pests. Our commitment to customer satisfaction extends beyond our service hours, as we offer 24/7 friendly customer service and advice to address any concerns you may have.
Furthermore, we believe in transparent communication with our clients. That's why we provide same-day digital reporting service, keeping you informed about the treatment progress and any further recommendations. Additionally, we offer cost and obligation-free quotes, ensuring you have a clear understanding of our services and pricing before making any commitments. When it comes to general pest control in Brisbane, you can rely on Pest Proofing Solutions for effective and professional pest management services. Don't hesitate to reach out to us; we are always happy to assist you.
REQUEST A QUOTE