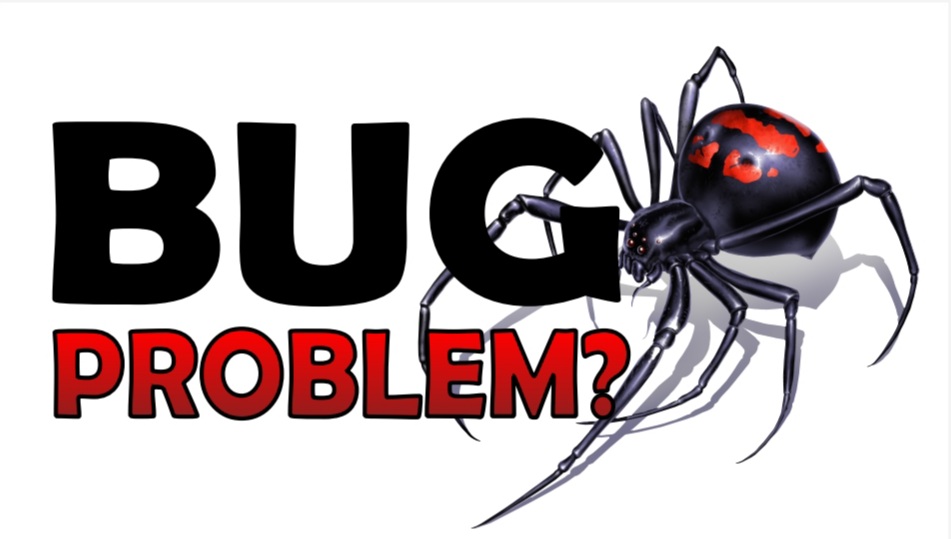 Our Pest Proofing Services
General Pest Control Services in Brisbane
We can assist you with all types of pest control solutions, including inspection and treatments for general pests such as: cockroaches, spiders, ants, silverfish, fleas, wasps, rodents and many more pests throughout Brisbane.
Whatever the pest issue, we at Pest Proofing Solutions can help you find the most suitable solution for your property. We also conduct comprehensive pest inspections services and also design integrated pest prevention and maintenance plans for our clients to keep their property pest-free.
For general pest control services in Brisbane Australia, feel free to contact us. We are always happy to assist you.
Why Book Our Residential and Commercial Services?
All types of Residential and Commercial pest management programs
Friendly 24/7 customer service and advice
Same day digital reporting service
Cost and obligation free quotes
General Pest Control Services in Brisbane
Protect your house and family from unwanted pests with the help of general pest control treatments conducted by Pest Proofing Solutions. Be proactive and let our pest control specialists right here in Brisbane help you get rid of pests like ants, spiders, cockroaches, and many more. We can inspect your property first and develop a strategy and action plan to treat the properly as per your needs. We use a variety of pest control methods including sprays, liquids, gels, aerosols and many more environmentally friendly solutions. All our pest control treatments are safe for your pets and children once dried and settled. Reach us today to get general pest control treatment in your place.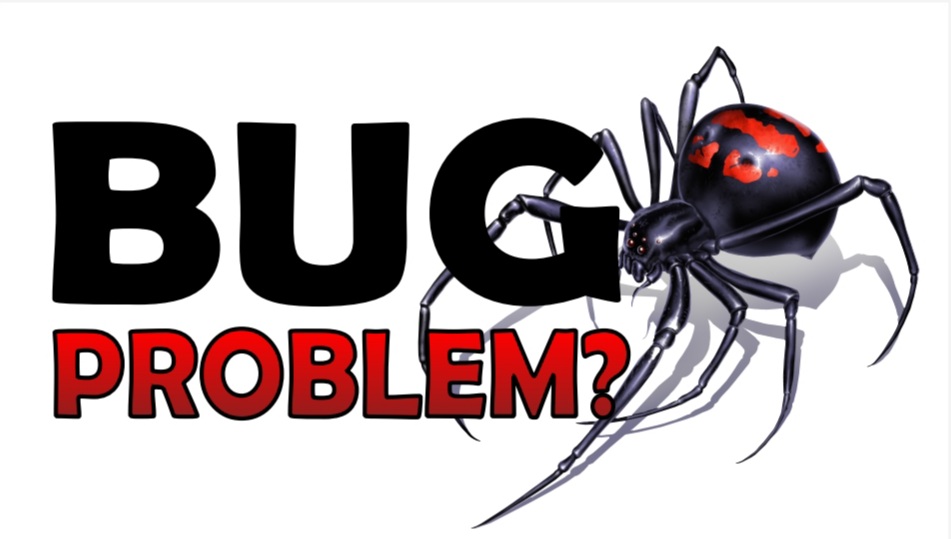 Why Book Our Residential and Commercial Services?
☑ All types of Residential and Commercial pest management programs.
☑ Friendly 24/7 customer service and advice
☑ Same day digital reporting service
☑ Cost and obligation free quotes

Pest Proofing Solutions is a pest and termite control specialist servicing the greater Brisbane Region. Family-owned and operated means you talk directly to the specialist with true industry knowledge. With 15+ years of experience, we specialise in termite inspection, termite control, termite treatment, preconstruction and inspection, pre-purchase inspections, existing buildings, baiting and monitoring systems, termite baiting, termite barriers and protection. As well as all areas of pest control like black ants, cockroaches, spiders, insects, bugs, fleas, silverfish, wasps, rodents, rats and mice. Based in Spring Mountain we are perfectly located for Springfield, Redbank Plains, Forest Lake, Richlands, Ipswich, and all surrounding areas
REQUEST A QUOTE