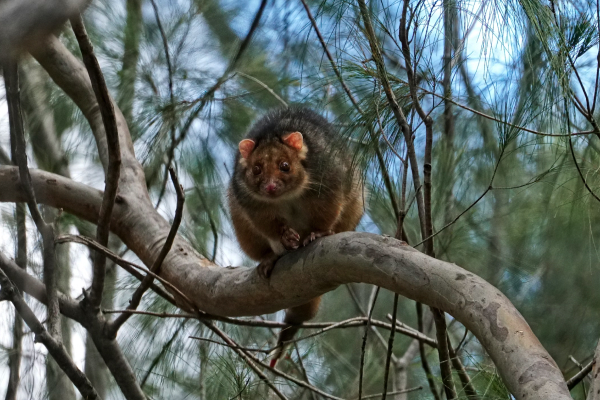 Our Pest Proofing Services
Possum Trapping Systems in Brisbane
Looking for Possum Trapping Solutions in Brisbane? Look no further, we're here to help! At Pest Proofing Solutions, we specialize in safeguarding your property against possum invasions. Our team of skilled professionals at Pest Proofing has undergone extensive training to effectively implement possum trapping systems.
Our experts take great care during the installation process and continuously update their knowledge through ongoing professional development. When deployed correctly, our Possum Trapping stations create a comprehensive interception zone around your property. This zone acts as a barrier, protecting your valuable assets from possum infestations and disturbances.
Why Book Our Residential and Commercial Services?
All types of Residential and Commercial pest management programs
Friendly 24/7 customer service and advice
Same day digital reporting service
Cost and obligation free quotes
Possum Trapping Services
With our Possum Trapping Services, we start by conducting a comprehensive assessment of your property to identify the presence of possums and their entry points. Our goal is to understand the extent of the infestation and develop a targeted trapping plan.
Using humane trapping methods, we capture possums and relocate them safely to their natural habitat, far away from your property. Our approach ensures that the possums are treated with care while effectively resolving the problem.
In addition to trapping, we also offer advice on possum-proofing your property to prevent future intrusions. Our experts will identify potential access points and provide recommendations to make your property less attractive to possums, thus offering a long-term solution to keep them at bay.
REQUEST A QUOTE