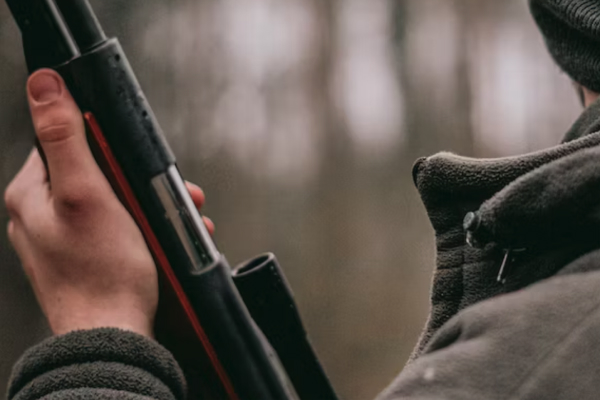 Our Pest Proofing Services
Bird Shooting in Brisbane
Bird Shooting is also classified as a legal method for culling pest birds. Performing a bird shoot is an efficient and cost-effective way of getting rid of pest birds in Brisbane. Pest Proofing Solutions is accredited and licensed to use firearms to cull pest birds in areas like factories, warehouses and shopping centers.
If you need advise when it comes to managing birds at your residential or commercial property reach out to Pest Proofing Solutions.
Why Book Our Services?
On-demand pest management solutions
All types of Residential and Commercial programs
Friendly 24/7 customer service
Bird Shooting Services
We provide expert Bird Shooting Services to help you effectively deal with bird-related issues. Our skilled team utilizes humane Shooting methods to capture and relocate birds safely away from your property. With our services, you can protect your premises from potential damage caused by birds and ensure a harmonious environment.
We offer a comprehensive assessment of your property to determine the extent of the bird infestation and identify the species involved. Based on our findings, we design a targeted Shooting plan to address the specific bird-related challenges you are facing.
Our Bird Shooting Services aim to create a peaceful bird-free environment. After successful Shooting, we also provide advice on bird-proofing measures to prevent future issues and maintain the integrity of your property.
REQUEST A QUOTE