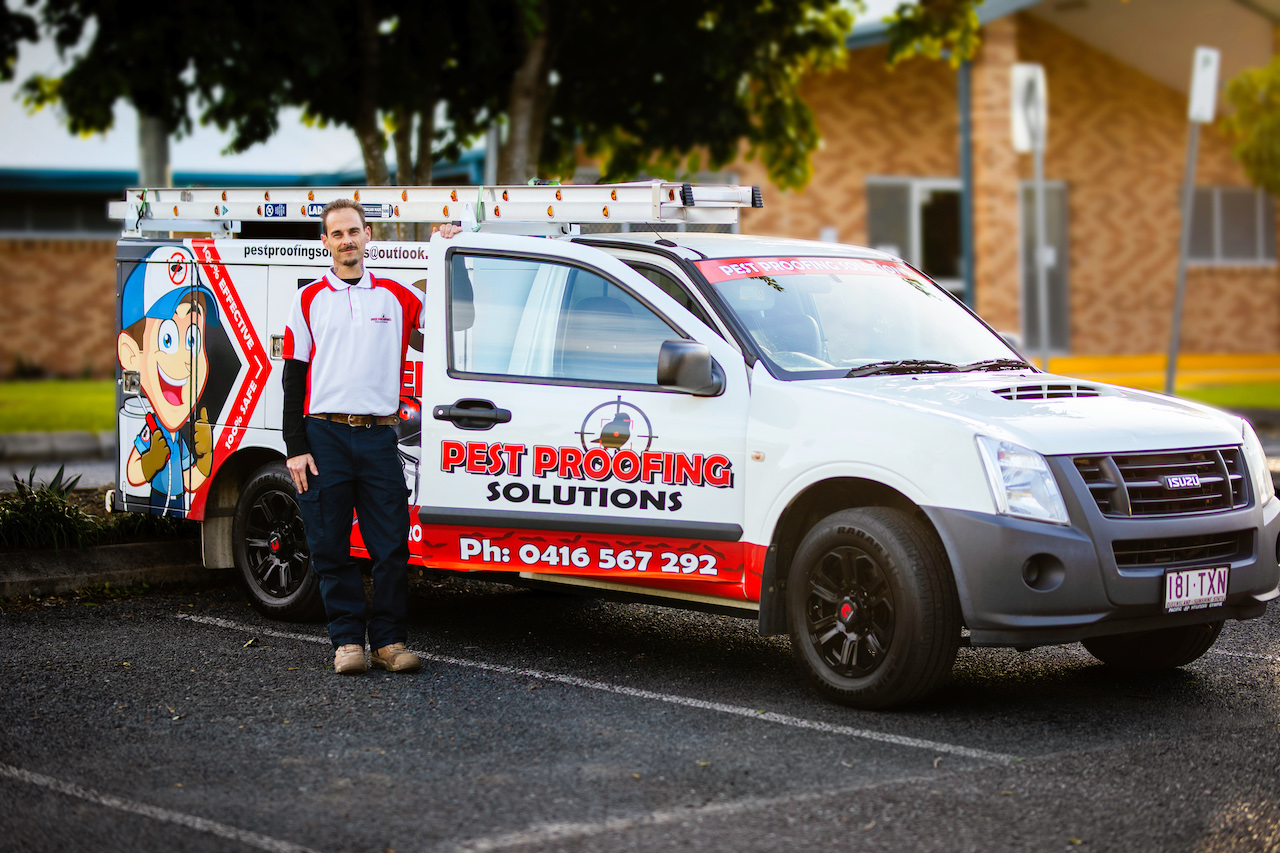 Welcome to Pest Proofing Solutions
Who We Are.
Pest Proofing Solutions is a family owned and operated company, located in the Ipswich Shire. Taking pride in providing a high quality service at an affordable price and using only the highest quality products available, you can rest assured knowing your home and family are protected against Queensland's notorious pests.
If you are searching for pest control near me or in Brisbane Australia, we at Pest Proofing Solutions are here to help you!
When it comes to pest control services Brisbane Australia, you can always expect the best service from Pest Proofing Solutions. Our company is family owned and has been operating out of the Ipswich shire for many years now. We are very thankful for our clients support and loyalty over the years and hence we have grown to become a leading Pest control company trusted by many individuals and organisations. Just look at our company review on google to see what our customers are feeling about us!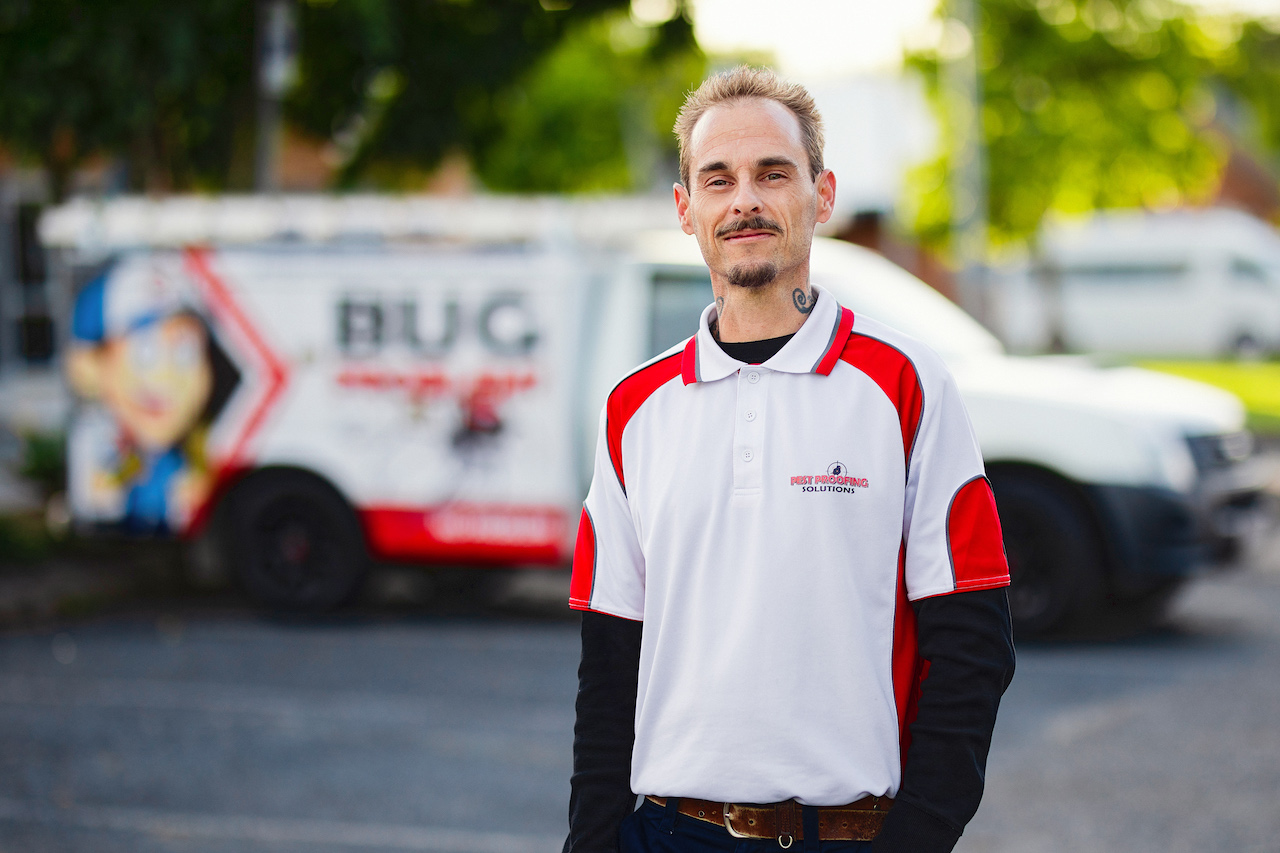 Confidence
Pest Controllers You Can Trust
Owner and Operator of Pest Proofing Solutions, Joshua Pavic has over fifteen years experience in the Pest Control Industry. Starting his career at only sixteen years old alongside his father Anton Pavic. Joshua has since worked for some of the biggest and smallest companies around Queensland developing the skills and training throughout this time necessary to provide a high quality service that you can rely on and trust. There is not much that Joshua hasn't seen or done over the years.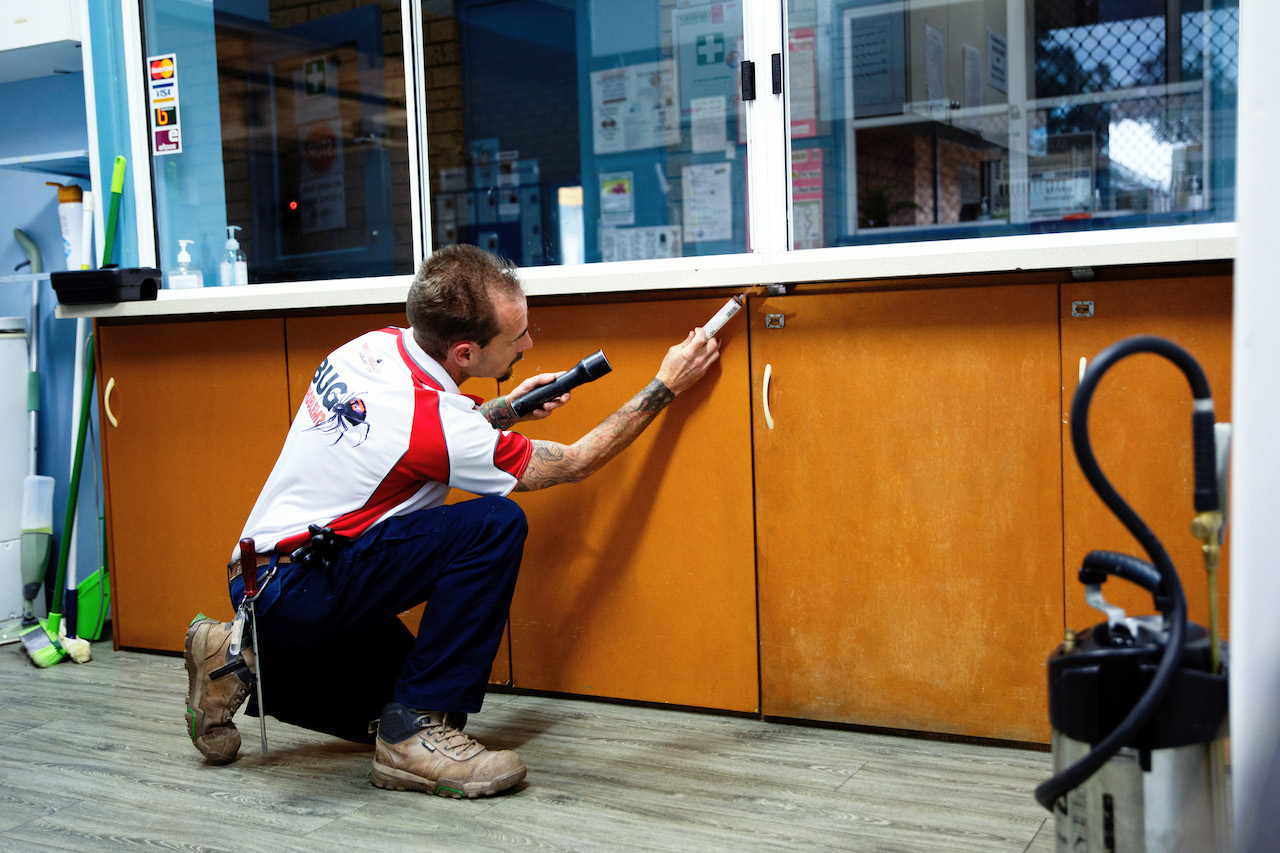 - Pre Purchase Inspections
- Pest control Services
- Pest Proofing Services
- Termite Inspections
- Termite Treatments
- Termite Management Systems
- Termite Baiting Programs
- Bee Treatments
- Bed Bug Treatments
- Bird Proofing
- Bird Trapping
- Rodent Control
- Fleas Treatments
- Wasp Treatments
- Feral Animal Control
- Vermin Control
- Shooting Programs
- Commercial Pest Control
- Decontamination Cleaning
- Sanitizing Work

Contact us
Utilizing the latest digital forms
Paperless and Contactless
Our reports speak for themselves
Formitize paperless reporting software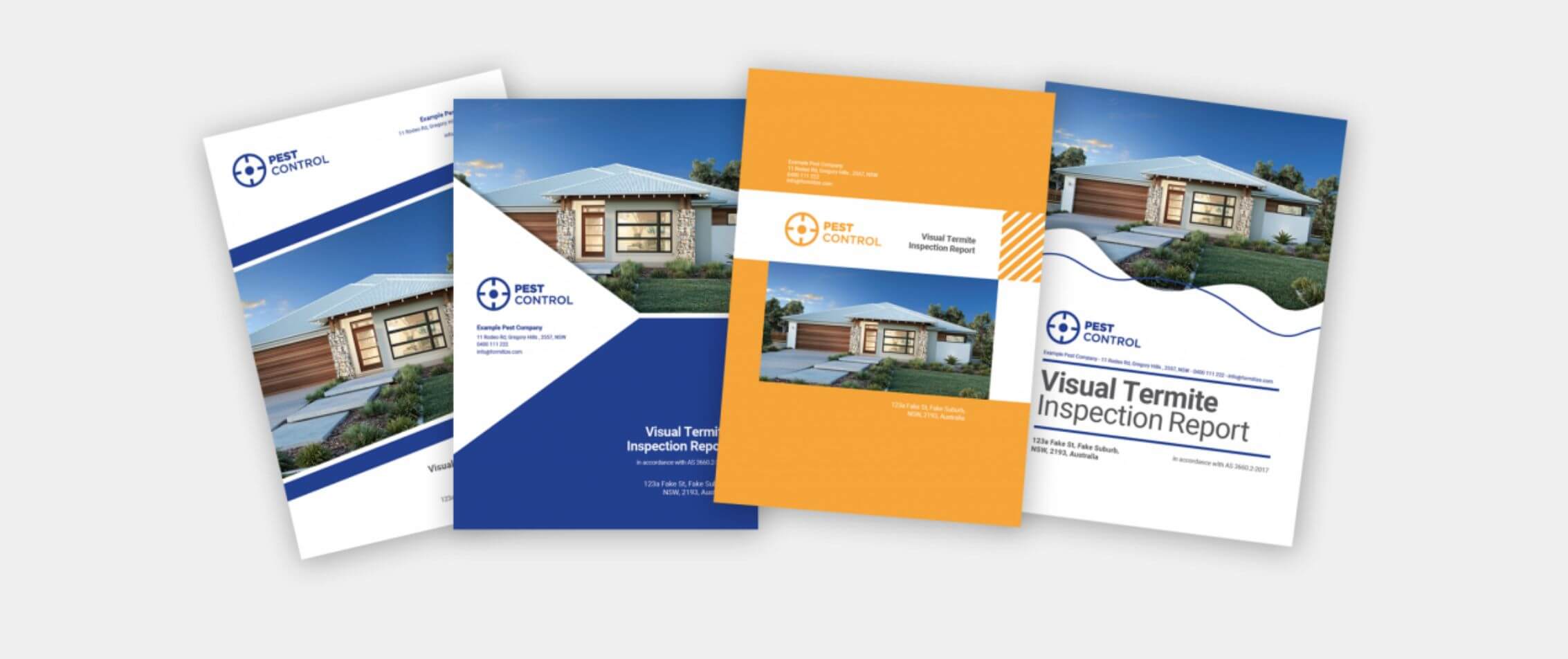 We Care for People
Our Aim and Guarantee's
Our aim at Pest Proofing Solutions is to provide a high quality service at an affordable price. Delivering service you can rely on and trust to protect your family and property from unwanted pest infestations.
If we don't have a solution for your pest management problem we will endeavor to find one.
If we can not solve your current pest management problem you won't be charged for our service or advice.
Site specific Product and manufacturer warranties and guarantees included.
Contact us over the phone or via email for a cost and obligation free quote today. We look forward to hearing from you.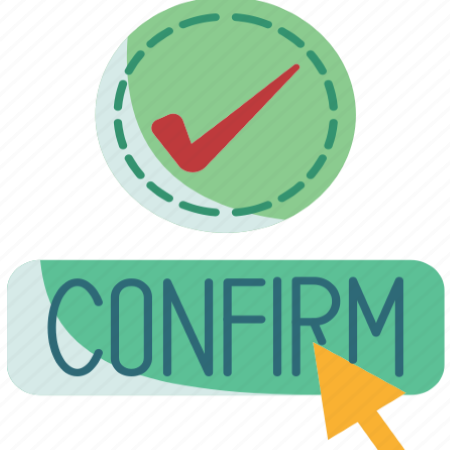 We schedule appointments for a day and time that suit you best. Then sending you pre treatment advice form so you know what to expect.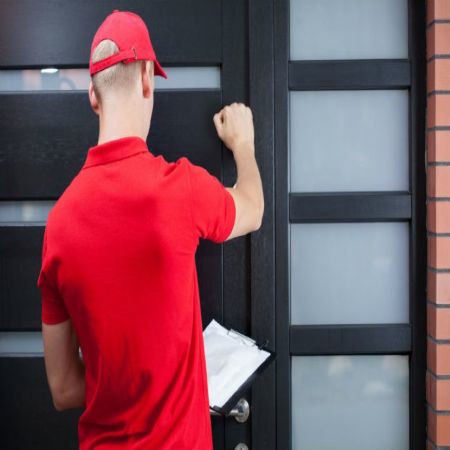 An experienced, fully-equipped, professional pest management technician will show up on time at your doorstep.
Get In Touch With Us Today!
Pest Proofing Solutions strives to be in regular communication with its customers until the job is done.
For estimates or questions on our services, please contact us at your convenience. 
We look forward to meeting you soon.
PEST PROOFING SOLUTIONS PTY LTD
ABN: 29 655 026 225
ACN: 655 026 225
QBCC: 152 003 76
PMT: 100 1499 211
Insured with Rapid Solutions