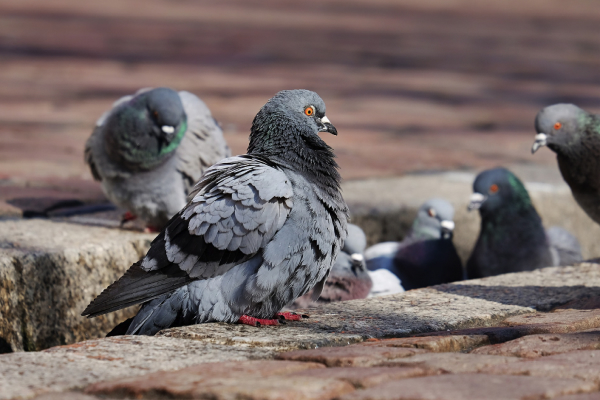 Our Pest Proofing Services
Bird Trapping in Brisbane
Where there is a large population of bird pests on-site we highly recommend reducing the flock. We do this by humanly trapping birds. These bird traps are available in various sizes to make provision for different-sized birds such as Myna and Pigeon.
These bird traps are set up where the birds are inhabiting and a program is implemented by our team to ensure the birds are captured humanly and taken off site.
Why Book Our Residential and Commercial Services?
All types of Residential and Commercial pest management programs
Friendly 24/7 customer service and advice
Same day digital reporting service
Cost and obligation free quotes
Bird Trapping Services
We provide expert Bird Trapping Services to help you effectively deal with bird-related issues. Our skilled team utilizes humane trapping methods to capture and relocate birds safely away from your property. With our services, you can protect your premises from potential damage caused by birds and ensure a harmonious environment.
We offer a comprehensive assessment of your property to determine the extent of the bird infestation and identify the species involved. Based on our findings, we design a targeted trapping plan to address the specific bird-related challenges you are facing.
Our Bird Trapping Services aim to create a bird-free environment without causing harm to the birds. After successful trapping, we also provide advice on bird-proofing measures to prevent future issues and maintain the integrity of your property.
REQUEST A QUOTE