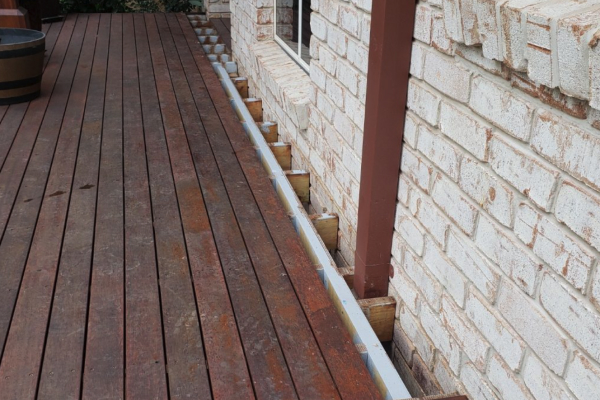 Our Pest Proofing Services
Termite Barriers in Brisbane
Proofing your living space requires utmost effort, patience and sufficient knowledge about the pest proofing products. Once you hire our service, you can leave all the issues on your back seat. Our highly trained staffs are equipped with state-of-the art equipment to make your property spic and span.
Why Book Our Residential and Commercial Services?
On demand office pest proofing for many types of offices
All types of Commercial maintenance
Friendly 24/7 customer service
Termite Barriers Services
We offer top-notch Termite Barrier Services to provide your property with long-lasting protection against termites. Our experienced team understands the importance of safeguarding your home or business from these destructive pests, and we employ advanced techniques to create an effective termite barrier.
With our Termite Barrier Services, we first conduct a thorough inspection of your property to assess the termite activity and vulnerable areas. Based on our assessment, we design a customized termite barrier plan that suits the specific needs of your property.
Our termite barrier solutions act as a deterrent, preventing termites from entering your property and causing damage. Whether you opt for a chemical barrier, physical barrier, or a combination of both, our experts ensure that the barrier is installed meticulously to provide maximum protection.
REQUEST A QUOTE