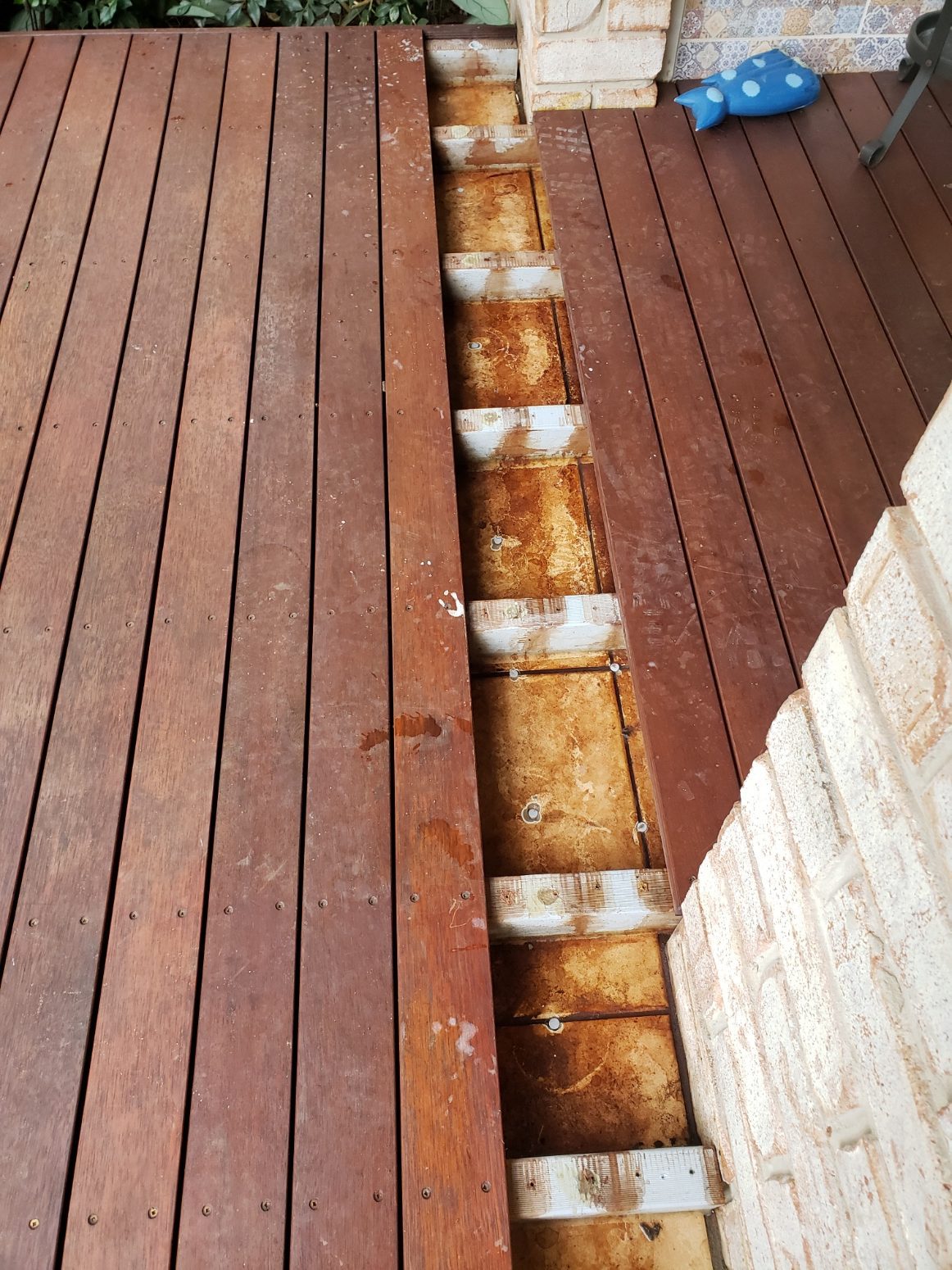 Our Pest Proofing Services
Top-Quality Solutions for Pest Proofing & More
Proofing your living space requires utmost effort, patience and sufficient knowledge about the pest proofing products. Once you hire our service, you can leave all the issues on your back seat. Our highly trained staffs are equipped with state-of-the art equipment to make your property spic and span.
Why Book Our Residential and Commercial Services?
On demand office pest proofing for many types of offices
All types of Commercial maintenance
Friendly 24/7 customer service
Our Pricing
Residential Sanitizing Services Rates
There are companies that offer package pricing, flat rate pricing but we have over 25 years experience with in-home estimating and can quickly assess the time required for a cleaning for you. We believe flat rate pricing or package pricing over-inflates the price to cover for inadequacies in estimating.
Benefit From Our Affordable Prices
If you require a domestic cleaner or house cleaner on a weekly or fortnightly basis, the cost starts from $15.00 per hour.
A deposit will be required for our "one-off" cleaning service.
| Residential Services | Price |
| --- | --- |
| Mattress Sanitizing | from $150 |
| Furniture Sanitizing | $750 - $1,000 |
| Carpet Sanitizing | $50 - $75 |
| Whole Home Sanitizing | |
| Air Duct Cleaning | $750 - $1,000 |
| Drape Sanitizing | $150 |
| Furniture Upholstery Sanitizing | $50-$80 |
| Gutter Sanitizing | $150 |
| Roof Sanitizing | $250 - $300 |
| Wall Sanitizing Service | $650 - $700 |
Quickest Way to Sanitize
Why Steam Cleaning
We use a state of art technology to achieve deep sanitizing to remove and kill deeply embedded allergy and germ-infected debris.
Completely natural, steam lifts heavy stains from fabric, dislodges encrusted dirt, melts away grease or grime, kills molds and mildew.
We do not use any chemicals, so there is no harmful residue left behind on surfaces that could be toxic to pets and children. About Us
Termite Barriers
With one in four Australian homes affected by termites in their lifetime, it is essential to take termite control seriously, and take preventative measures against them. Termite damage is not generally covered by home insurance and in some cases will cost thousands of dollars to repair, but potentially worse is the feeling that your future home is no longer the cosy, welcoming safe haven that it should be. Pest proofing solutions comprehensive termite inspections are carried out by expert local termite control technicians. With the winning combination of on-the-ground experience and knowledge of the latest global technology, our technicians have the expertise for your unique home.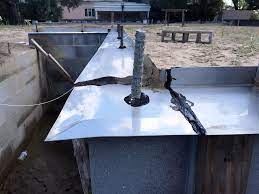 GET SERVICE NOW