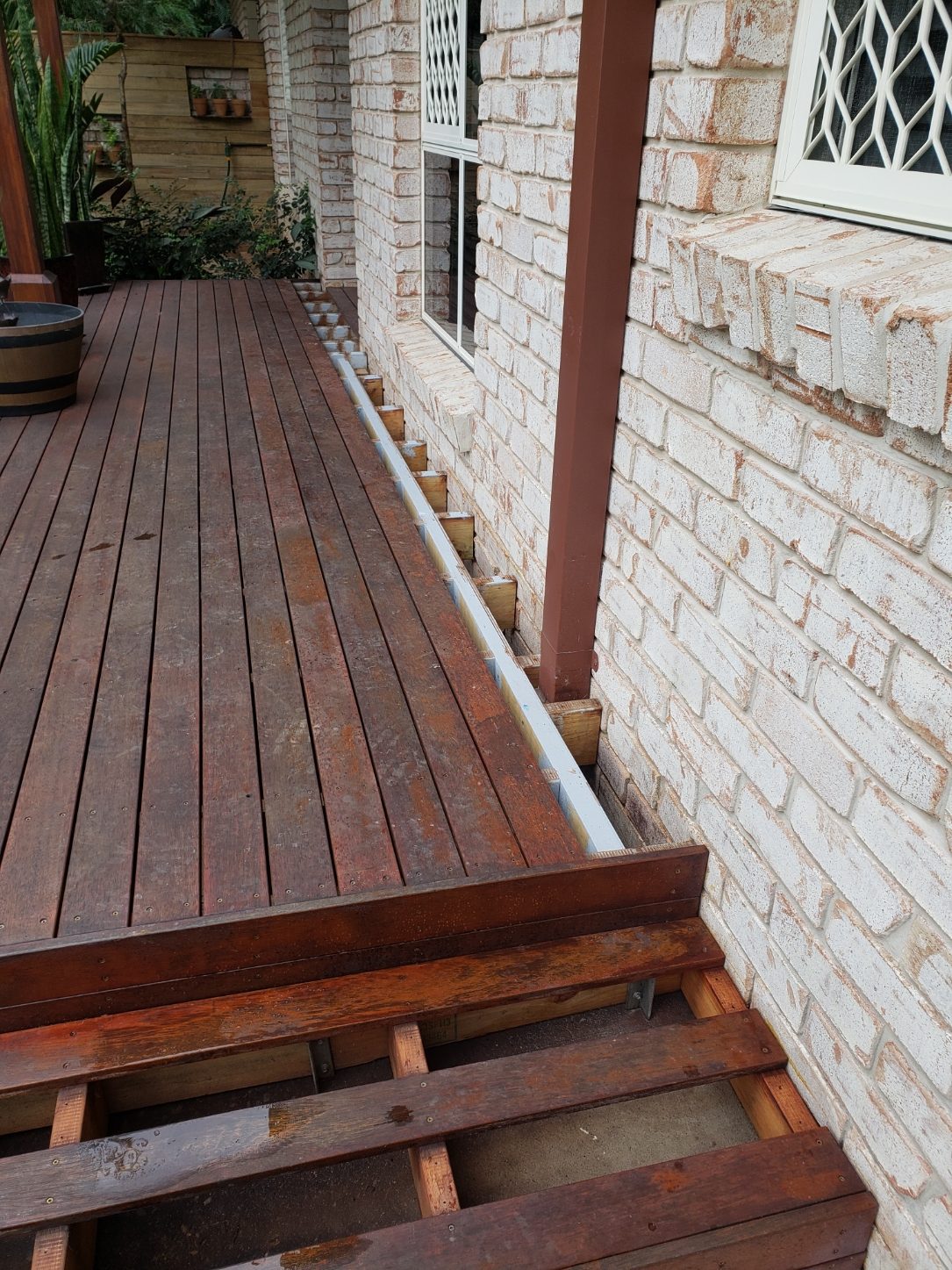 Our Pest Proofing Services
Top-Quality Solutions for Pest Proofing & More
Proofing your living space requires utmost effort, patience and sufficient knowledge about the pest proofing products. Once you hire our service, you can leave all the issues on your back seat. Our highly trained staffs are equipped with state-of-the art equipment to make your property spic and span.
Why Book Our Residential and Commercial Services?
On demand office pest proofing for many types of offices
All types of Commercial maintenance
Friendly 24/7 customer service
Termite Barriers
With one in four Australian homes affected by termites in their lifetime, it is essential to take termite control seriously, and take preventative measures against them. Termite damage is not generally covered by home insurance and in some cases will cost thousands of dollars to repair, but potentially worse is the feeling that your future home is no longer the cosy, welcoming safe haven that it should be. Pest proofing solutions comprehensive termite inspections are carried out by expert local termite control technicians. With the winning combination of on-the-ground experience and knowledge of the latest global technology, our technicians have the expertise for your unique home.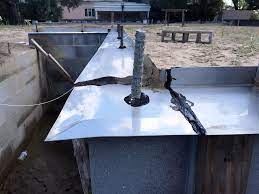 Why Book Our Residential and Commercial Services?
☑ All types of Residential and Commercial pest management programs.
☑ Friendly 24/7 customer service and advice
☑ Same day digital reporting service
☑ Cost and obligation free quotes
Top-Quality Solutions for Pest Proofing & More

Proofing your living space requires utmost effort, patience and sufficient knowledge about the pest proofing products. Once you hire our service, you can leave all the issues on your back seat. Our highly trained staffs are equipped with state-of-the art equipment to make your property spic and span. REQUEST A QUOTE