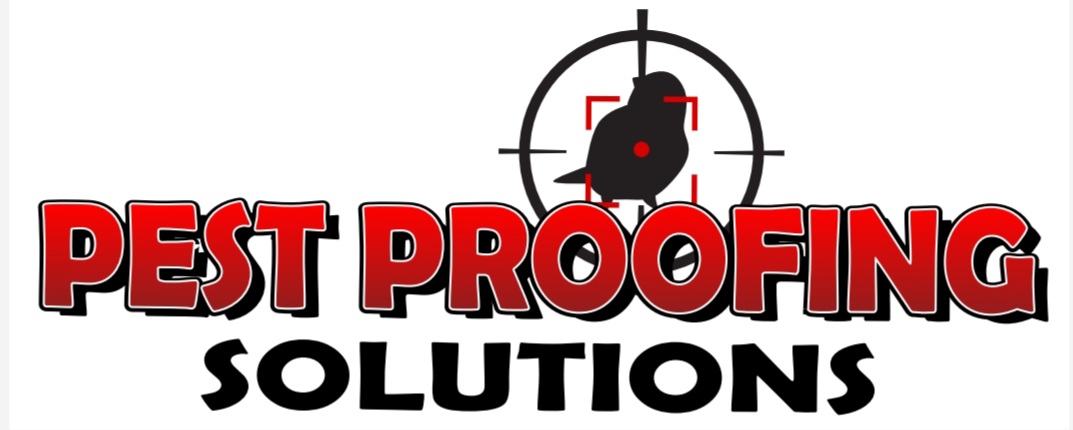 Our Services at Pest Proofing Solutions
Pest Controllers You Can Trust
Owner and Operator of Pest Proofing Solutions, Joshua Pavic has over fifteen years experience in the Pest Control Industry. Starting his career at only sixteen years old, Joshua alongside his father, Anton Pavic, Joshua has since worked for some of the biggest companies around Queensland. Through this time, Joshua has developed the skills and training necessary to provide a high quality service that you can rely on and trust. There is not much that we have not seen or done over the years.
Our Guarantee
If we don't have a solution for your pest management problem we will endeavor to find one.
If we can not solve your current pest management problem you won't be charged for our service or advice.
Including all site specific product and manufacturer warranties and guarantees.
Residential Services 
Pre Purchase Termite Inspections
Pre Sale Termite Inspections 
Pest Inspections
Pest Control Services
Pest Prevention Services
Pest Proofing Services
Termite Inspections
Termite Treatments
Termite Baiting
Termite Management Systems
Bird nesting removal/cleaning/sanitizing
Bird Proofing
Bird Trapping 
Bee Treatments
Bed Beg Treatments
Cockroach Treatments
Fleas Treatments
Rodent Control
Spider Treatments
Wasp Treatments
Wasp Nest Removal
 
Commercial Services
*IN ADDITION TO RESIDENTIAL SERVICES 
Pest Inspections
Pest Monitoring Services
Pest Control Services
Pest Prevention Services
Pest Proofing Services
Rodent Control
Bird Proofing 
Bird Trapping 
Bird Relocation
Bird Baiting 
Bird Shooting 
Feral animal control 
Flying insect control 
 
 
Pest Proofing Solutions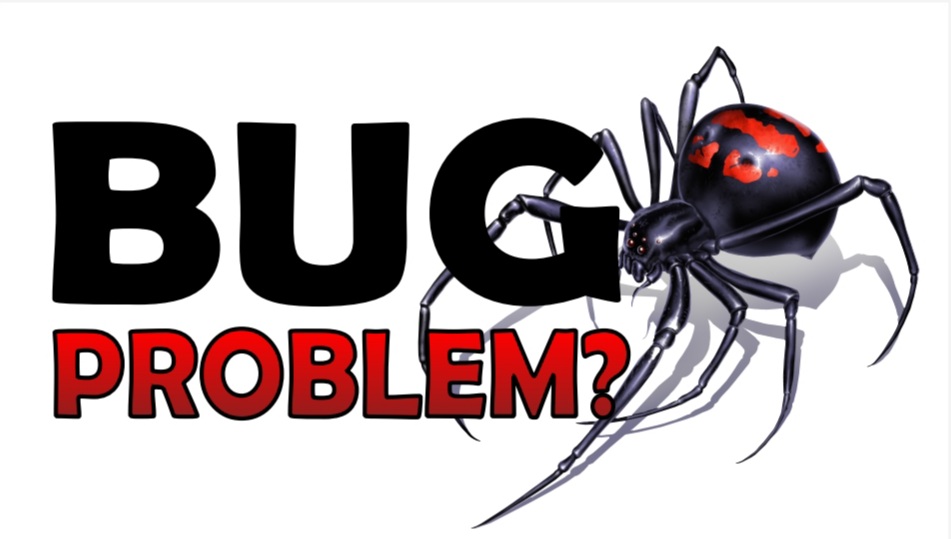 Strives to be in regular communication with its customers until the job is done. For estimates or questions on our services, please contact us at your convenience.
CALL NOW FOR A NO OBLIGATION QUOTE