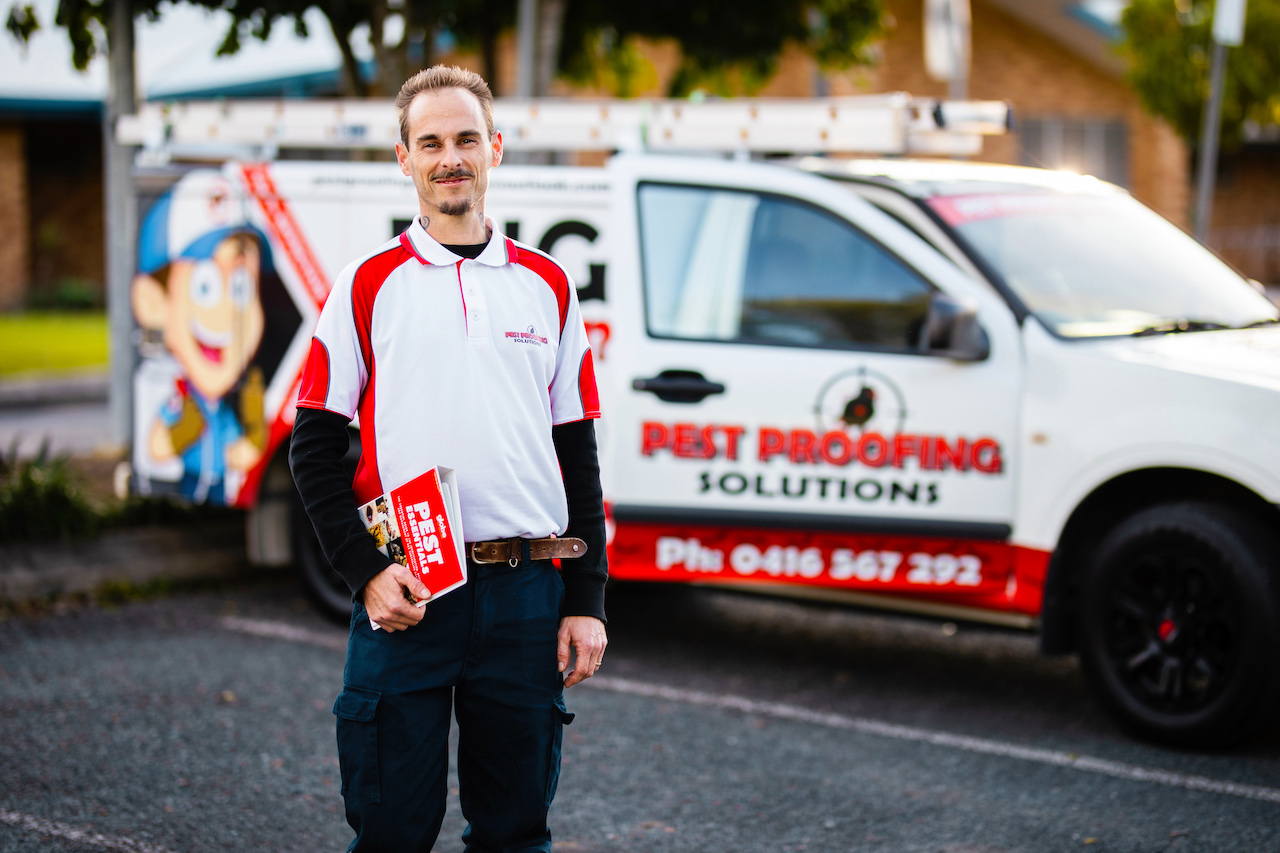 Our Services at Pest Proofing Solutions
Professional Pest Management
Pest Proofing Solutions is a pest and termite control specialist servicing the greater Brisbane Region. Family-owned and operated means you talk directly to the specialist with true industry knowledge.
With 15+ years of experience, we specialise in termite inspection, termite control, termite treatment, preconstruction and inspection, pre-purchase inspections, existing buildings, baiting and monitoring systems, termite baiting, termite barriers and protection. As well as all areas of pest control like black ants, cockroaches, spiders, insects, bugs, fleas, silverfish, wasps, rodents, rats and mice. Based in Spring Mountain we are perfectly located for Springfield, Redbank Plains, Forest Lake, Richlands, Ipswich, and all surrounding areas
REQUEST A QUOTE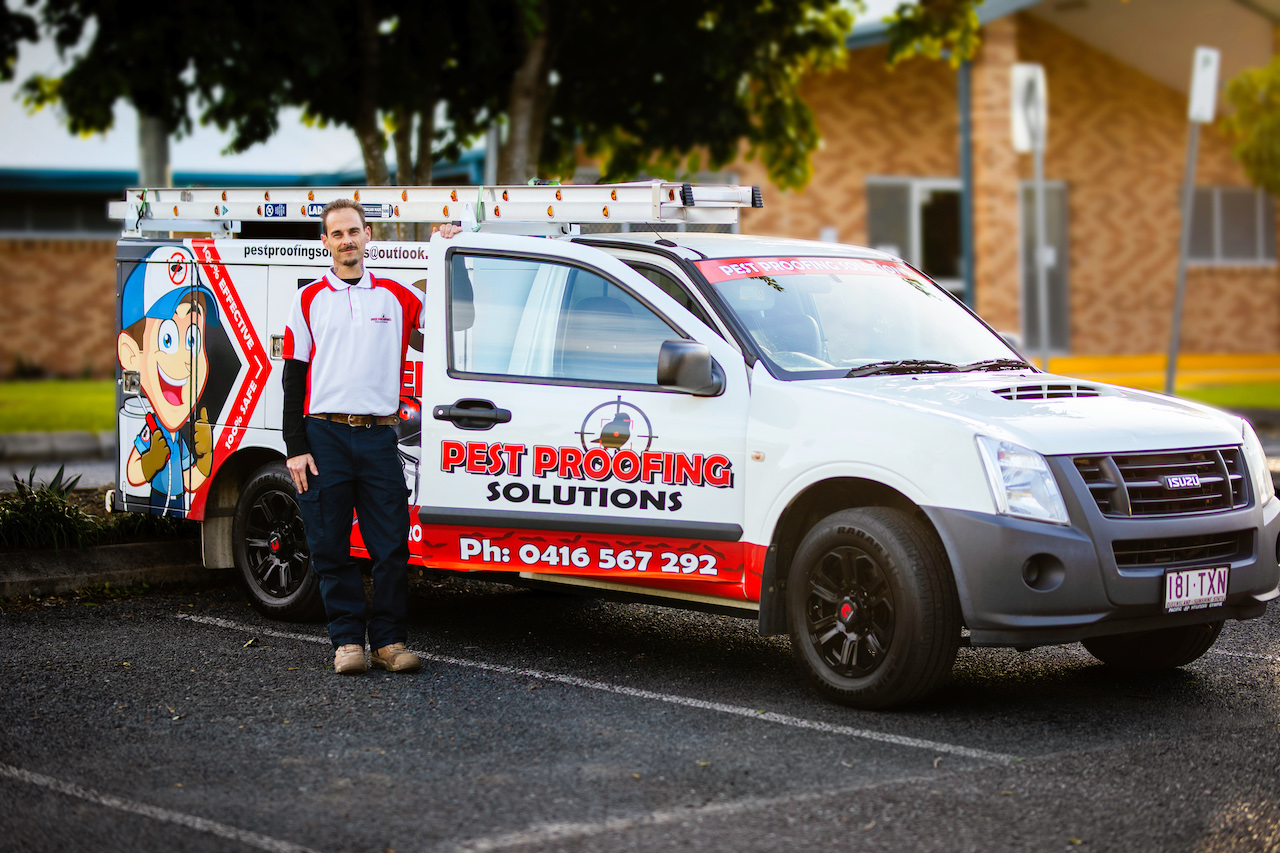 Friendly, Trustworthy
Pest Management
Our headquarters are located in Spring Mountain, strategically positioned to serve the greater Brisbane Region. We extend our services to areas such as Springfield, Redbank Plains, Forest Lake, Richlands, Ipswich, and all surrounding regions. Whether you're a homeowner, business owner, or property manager, our team is ready to assist you with all your pest control needs.
At Pest Proofing Solutions, our commitment to excellence drives us to deliver top-notch pest control services. We stay updated with the latest industry advancements and adhere to best practices to ensure the highest quality of service. Customer satisfaction is our priority, and we strive to exceed expectations with every project we undertake.
Contact us today to schedule a consultation with one of our specialists and experience the Pest Proofing Solutions difference. Let us help you protect your property and create a pest-free environment for your family or business.